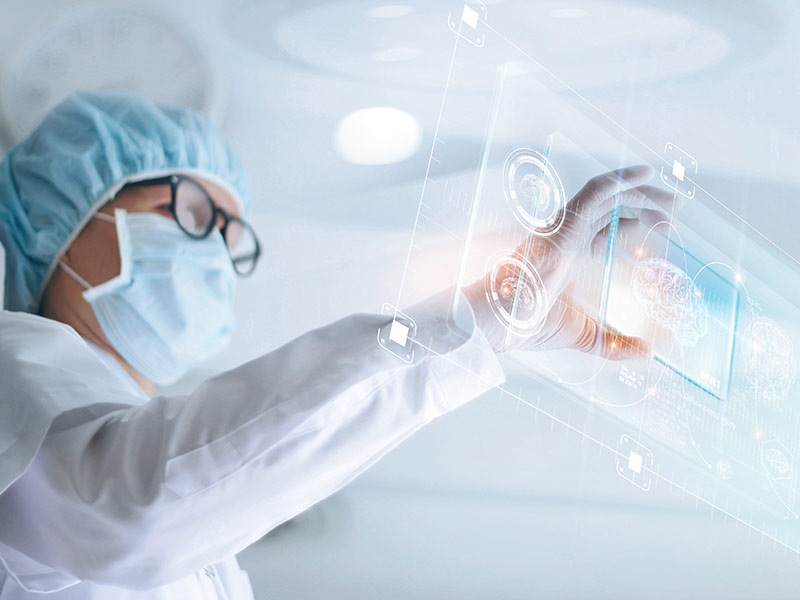 With the rapidly changing challenges brought about by the threat of COVID-19 Coronavirus we are taking steps to ensure that our patients and our team are protected. In an effort to keep you informed of the measures we are taking and our schedule, we ask that you please read the following. We will continue to operate on a normal schedule. Any questions or concerns may be addressed via phone (919) 233-7360 or text your therapist directly.
Patients With Symptoms:
In the event that you or a family member has symptoms related to those associated with the Coronavirus (fever, persistent cough, shortness of breath) we ask that you do not come to the office.
Please contact us so that we may postpone your next visit until an appropriate time.
To date we have no team members or patients that have known exposure to, symptoms related to or confirmation of the coronavirus.
Extra Family Members at Appointments:
As a temporary measure, we ask that you try to limit to one extra person accompanying the client inside if necessary.
We ask that additional extra family members wait outside of the office. We understand that some parents will need to wait perhaps in the car with other children.
As long as you have your mobile phone with you, we can update you and make the next appointment while you are outside the office.
We will keep this measure in effect until April 10 and then re-evaluate.
Schedule & Appointments:
We will continue with normal business hours for the time being.
Normal business hours could change based on how this situation progresses within our community.
In the event you wish to reschedule an appointment for a later date, please contact us at your earliest convenience. Please wash your hands after arrival and check-in.
Temporary Changes:
We will be removing communal items that may be touched by multiple people throughout the day such as our coffee/snack bar, books and toys.
If you have small children, please wait in the car and text your therapist when you arrive. They can get your child from the car at the time of their session.
Telehealth is an option.